2022 Partners
Thank you to the partners of the Singapore Apex Corporate Sustainability Awards 2022 and position your organisation as a regional champion of corporate sustainability.
This year, you have the choice to be a sponsor, a donor or both! As GCNS is an Institution of Public Character (IPC), all donations are entitled to 2.5 times tax deductible receipts.
Our 2022 Partnership Package will be launched soon. In the meantime, have a look at our 2021 Package. Contact Chu Mingwei for more details on sponsorship and donation packages.
Make A Difference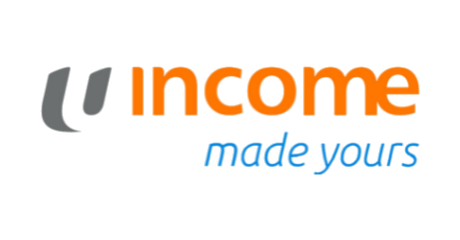 Official Beverage Partners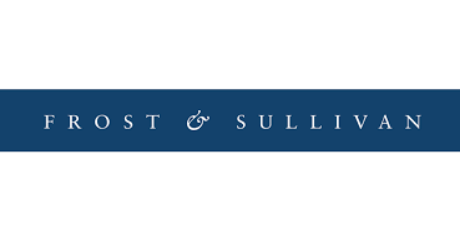 About Frost & Sullivan
Frost & Sullivan
, the Growth Partnership Company, works in collaboration with clients to leverage visionary innovation that addresses the global challenges and related growth opportunities that will make or break today's market participants. For more than 50 years, Frost & Sullivan has been developing growth strategies for the global 1000, emerging businesses, the public sector and the investment community.
Is your organisation prepared for the next profound wave of industry convergence, disruptive technologies, increasing competitive intensity, Mega Trends, breakthrough best practices, changing customer dynamics and emerging economies?